June 21, 2019
The # 1 most densely populated refinery operation in the United States which uses Hydrogen Fluoride had a series of explosions June 21st, 2019. We thought refiners learned from one another's mistakes? Apparently Philadelphia Energy Systems didn't learn from Husky or Torrance. Explosions impacted the Alkylation Unit at PES. This is the unit that utilizes Hydrogen Fluoride. Citizens were told to shelter-in-place and the Chemical Safety Board has opened a formal investigation. Learn more here.


RECENT SUPERIOR CITIZEN SURVEY PRESS RELEASE < LINK
"Safeguards 'ineffective' at preventing Husky refinery explosion" —article link
Welcome to TPAA. We're building a safer Twin Ports through advocacy.
We believe that the explosive Husky Refinery needs to implement a safer alkylation technology than Hydrogen Fluoride, which has been used in the center of Superior's community for far too long. Five k-12 schools sit in a circle around the Husky Refinery, all 2 miles or less from the deadly Hydrogen Fluoride tank. Depending upon the way the wind blows from this refinery during a disaster someone's children are going to be impacted. Husky has eroded public trust with the explosive events on April 26th and they can build it back by switching to Sulfuric Acid or Ionic Liquids. And no - Modified Hydrogen Fluoride (MHF) is not a safer alternative. We believe that a functioning democratic society should get to choose what level of disaster risk is imposed upon citizens by private for-profit companies.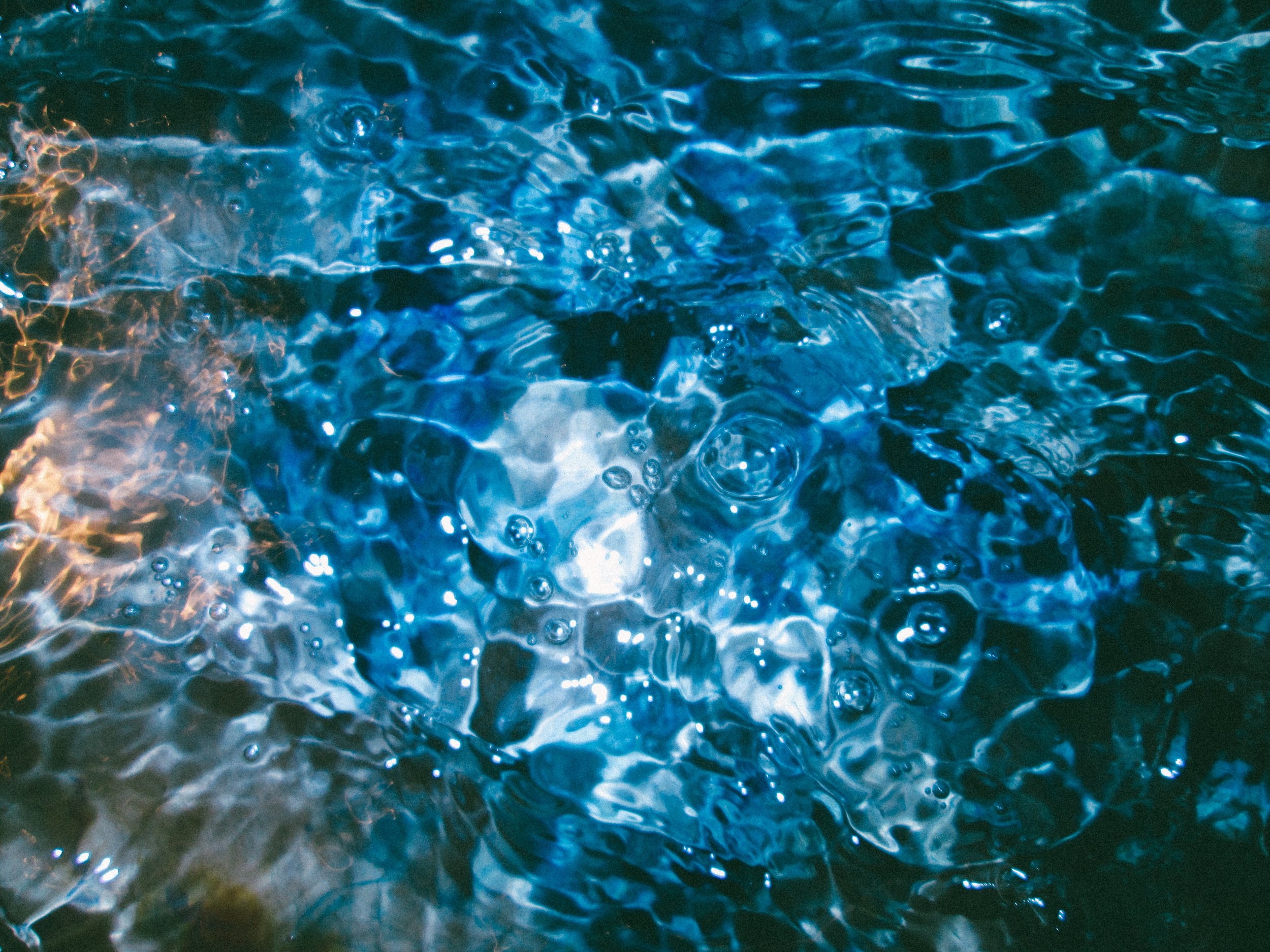 TOXIC Flame retardant chemicals (PFAS) found in Lake Superior
This photo was drawn by a child, age 9, who lives in Superior and experienced the April 26th explosions.
Superior High School is 1.2 miles from the center of the Husky Refinery